Agents
ExpatRentals is a collective of independently operating rental brokers. The same marketing channels are used by all affiliated parties, including the extensive rental network of AmsterdamRentalBrokers. Affiliated agents work by order of property owners to help rent out your property quickly. Or they work by order of the renting party to find suitable rental accommodation for a specific type of property demand.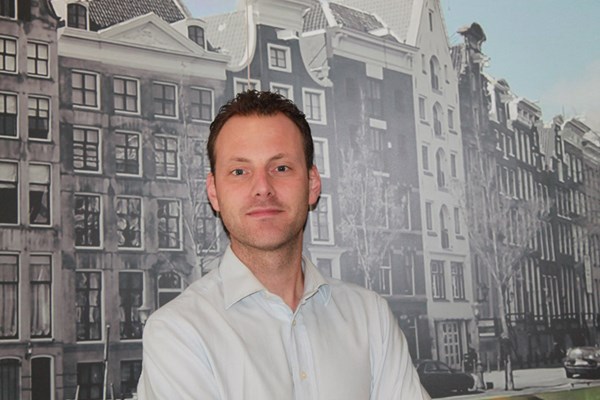 As an expert in the field of property acquisition and rental of real estate, I assist and advise individual property owners and investors in renting out their property. My primary task is taking care of housing for expats. I often do this by order of international organisations, including a few renowned companies.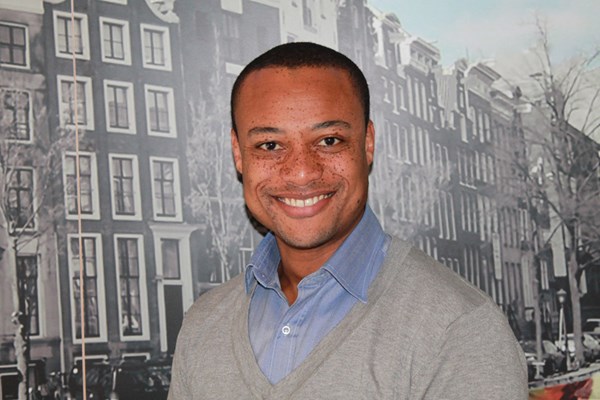 As a rental broker with years of experience in the field of property acquisition and property rentals, the challenge for me is finding the right match between owner and potential tenant. The provision of services and customer satisfaction is key here and by taking it just one step further for my clients, I set myself apart from everyone else.